Slide
Pioneer in Tax & Law Publications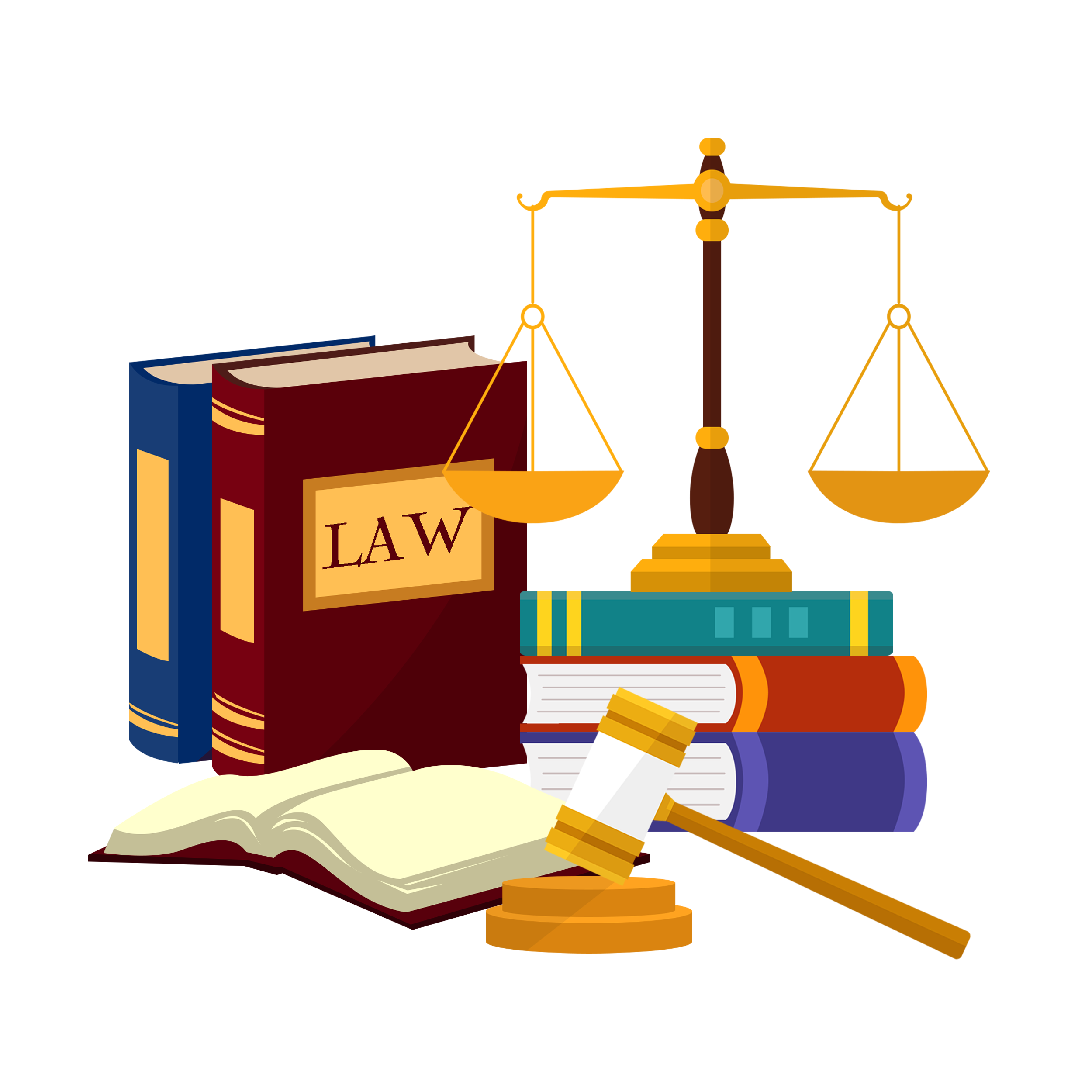 Slide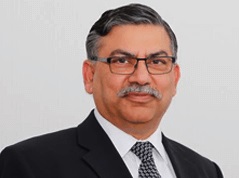 (also popularly known as S. A. Salam)
is a renowned chartered accountant, advocate, author and son of the late S. A. Salam. Qualified as one of the youngest chartered accountants of Pakistan at the tender age of 24, Asif Salam rose to the top of this profession by becoming the head of S. A. Salam & Co Chartered Accountants in 1986 after the death of his father. He holds degrees in law and commerce from the University of Punjab. He is also a Solicitor of Supreme Court in England & Wales.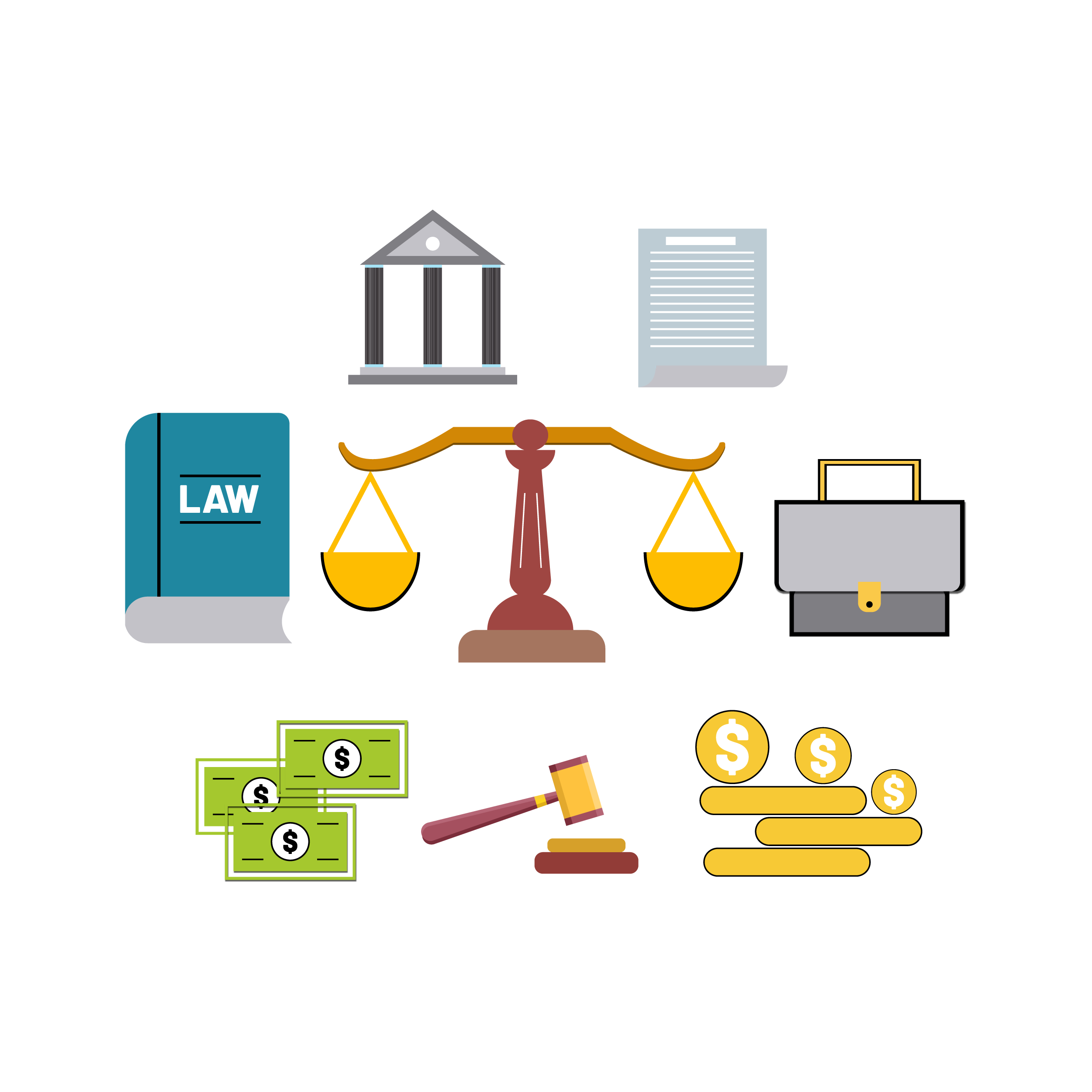 Slide
Latest Updated book as per ICAP syllabus for CFAP-2, December-2023, attempt.
Available @ Rs. 1,800/- with free subscription till December-2023.
We are shipping our books all  over Pakistan. The free shipping only for Karachi, Lahore and Islamabad.
We support 24/7 our customers. 
You can use multiple payment channels i.e. easy paisa, Jazz Cash, bank transfer, cheques, cash on delivery(for specific areas).